Parties. Corporate Events. Birthdays and More.
Des soirées. Événements Société . Anniversaires et plus.
Corporate Events
Show your employees, clients and business associates
how much they are valued by hosting a corporate event!
Improve employee morale
Build a spirit of camaraderie
Reward your staff for all their hard work
Increase productivity by hosting a team-building event
Build stronger relationships with clients and business associates
Whether you're planning a relaxing and dignified awards dinner, or a high-energy,
end-of-year blowout bash, Mario AD Entertainment will deliver exactly what you want.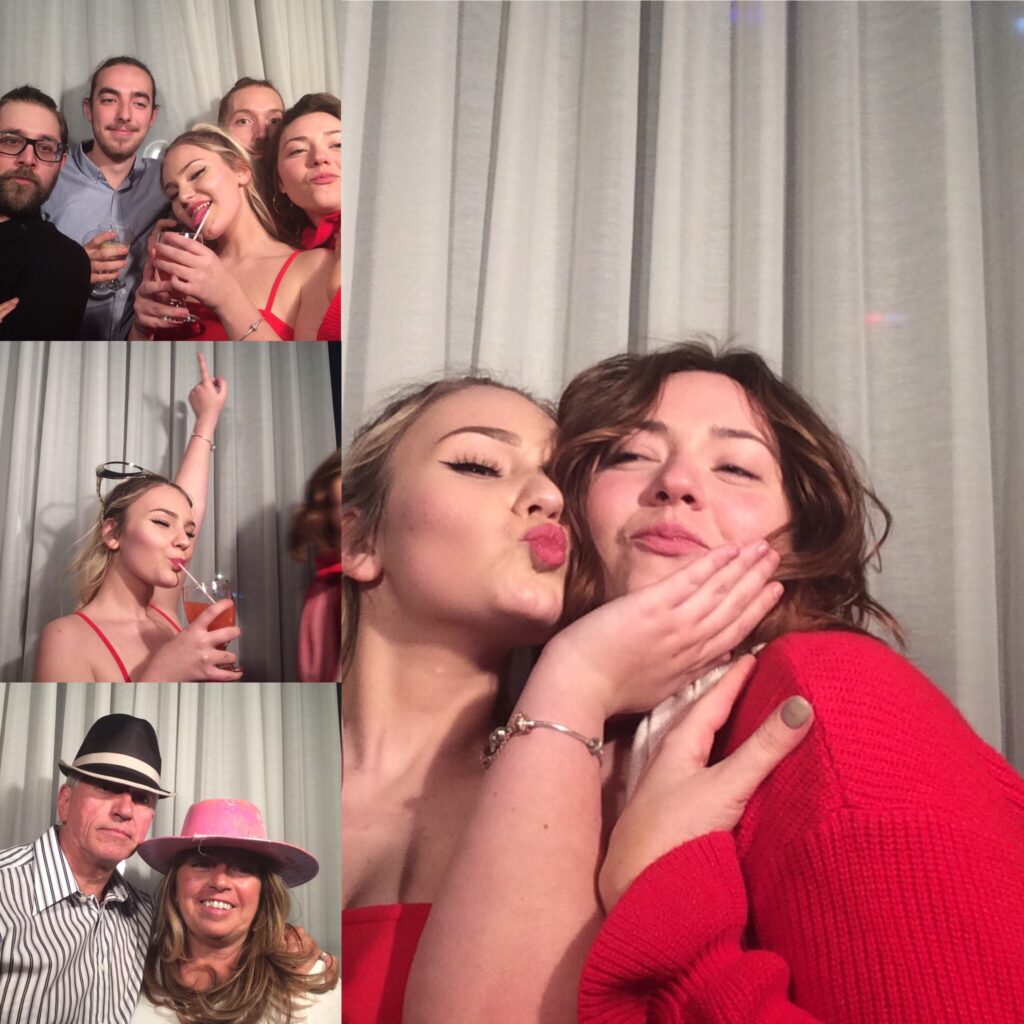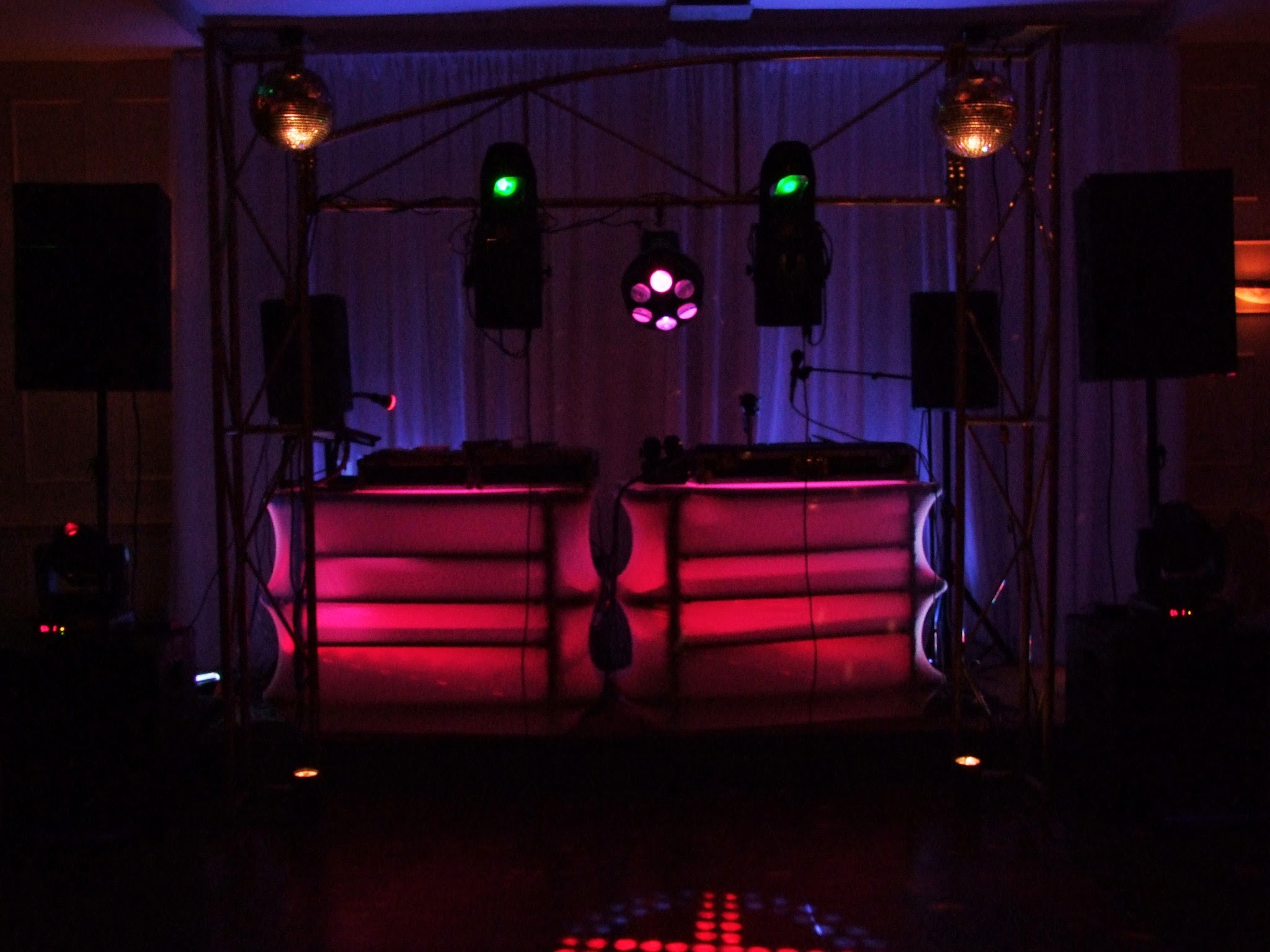 The crowd-pleasing party at sweet 16 in Montreal! 
Everyone likes music at the sweet 16 Party.  Everyone likes to sing at the sweet 16 Party.  Everyone likes to have their pictures taken at the sweet 16 Party. Everyone likes to take a video at the sweet 16 Party.DJ Mario AD Entertainment know exactly how to break the ice at sweet 16 events.  Before you know it, people are having fun with dancing, photo booth, and karaoke.
Here's the deal:  Take 1,2 or all 3 of our services it will be wildly popular with young and old alike.
Learn more right now.  Call us up at 514-944-3257 and tell us about your event.  We'll check on our availability and go over the details on how to plan a wildly successful Sweet 16 Event.
PhotoBooth and Karaoke are more popular than ever!
Private Parties
Soirées privées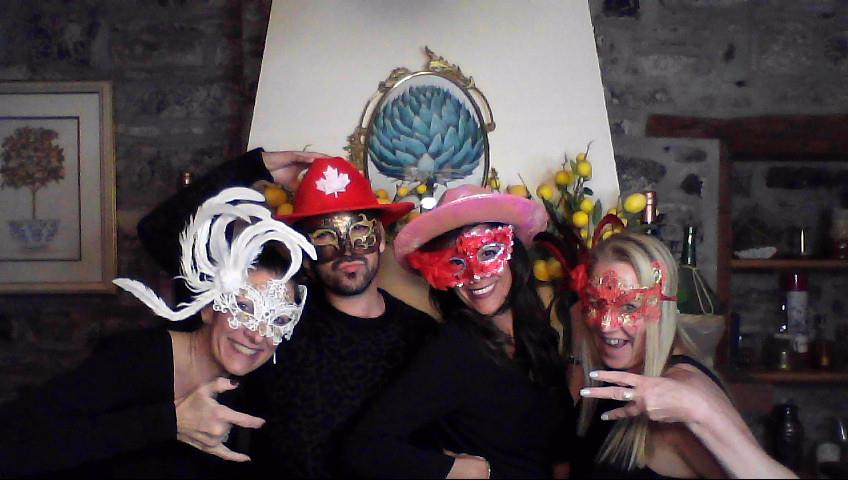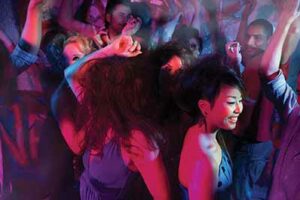 We live to celebrate. Let's face it, most of life is spent doing routine things. But then there are those special occasions that call for us to pull out the stops and simply let loose.
Whether it is important anniversaries, graduations, Sweet 16s, birthdays, or baptisms, nothing makes life more joyful than celebrating with great friends, family, food, and music.
Mario AD Entertainment offers custom DJ entertainment and beautiful lighting that allows your celebration to transcend the mundane. Life is a little bit more beautiful with each celebration!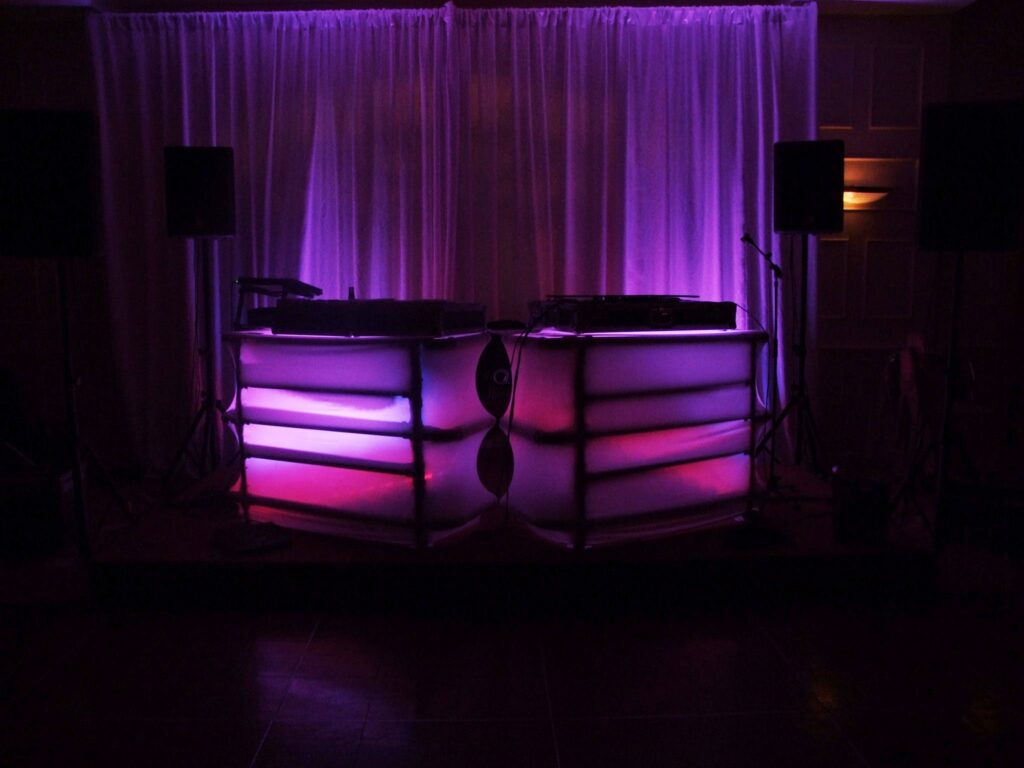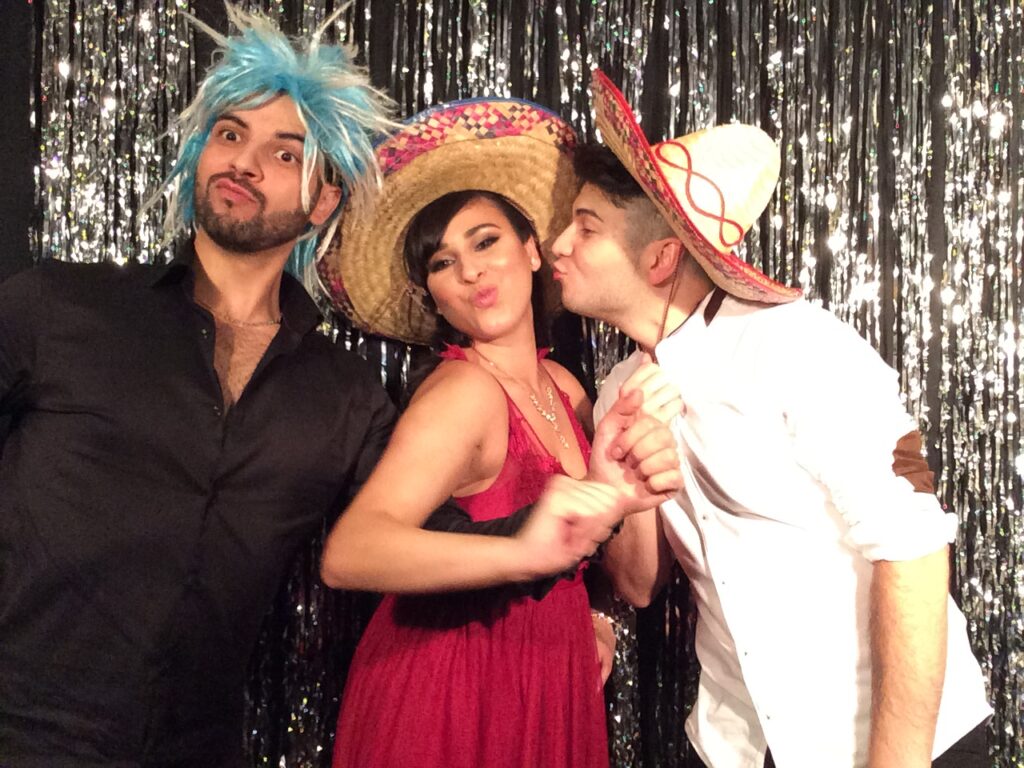 Événements Corporatifs
Montrez à vos employés, clients et associés
combien ils sont évalués en organisant un événement d'entreprise!
1-Améliorer le moral des employés
2-Construire un esprit de camaraderie
3-Récompensez votre personnel pour tout son dur travail
4-Augmenter la productivité en organisant un événement de consolidation d'équipe
5-Construire des relations plus solides avec les clients et les associés
Que vous planifiez un dîner de remise de prix relaxant et digne, ou un repas énergique,
Une fête de fin d'année, Mario AD Entertainment vous donnera exactement ce que vous voulez.
La fête qui réjouit les gents au sweet 16 à Montréal!
Tout le monde aime la musique à la douce fête. Tout le monde aime chanter à la douce soirée 16. Tout le monde aime se faire prendre en photo lors de la douce fête. Tout le monde aime prendre une vidéo lors de la soirée Sweet 16 Party.DJ Mario AD Entertainment sait exactement comment briser la glace lors d'une soirée Sweet 16. Avant de vous en rendre compte, les gens s'amusent avec la danse, le photomaton et le karaoké.
Voici l'accord: prenez 1,2 ou les 3 de nos services, il sera extrêmement populaire auprès des jeunes et des moins jeunes.
En savoir plus maintenant. Appelez-nous au 514-944-3257 et parlez-nous de votre événement. Nous vérifierons notre disponibilité et examinerons en détail la façon de planifier un événement Sweet 16 extrêmement réussi.
PhotoBooth et Karaoke sont plus populaires que jamais!
Nous vivons pour célébrer. Voyons les choses en face, la plus grande partie de la vie est consacrée à la routine. Mais il y a aussi ces occasions spéciales qui nous demandent de tirer les ficelles et de tout simplement nous laisser aller.
Qu'il s'agisse d'un anniversaire important, d'une graduation, de Sweet 16s, d'un anniversaire ou d'un baptême, rien ne rend la vie plus joyeuse que de célébrer avec de grands amis, la famille, la nourriture et la musique.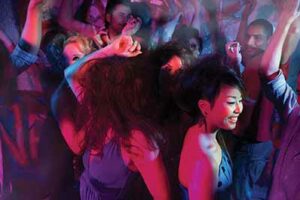 Mario AD Entertainment propose des animations personnalisées pour les DJ et un éclairage magnifique qui permet à votre célébration de transcender le banal. La vie est un peu plus belle à chaque célébration!