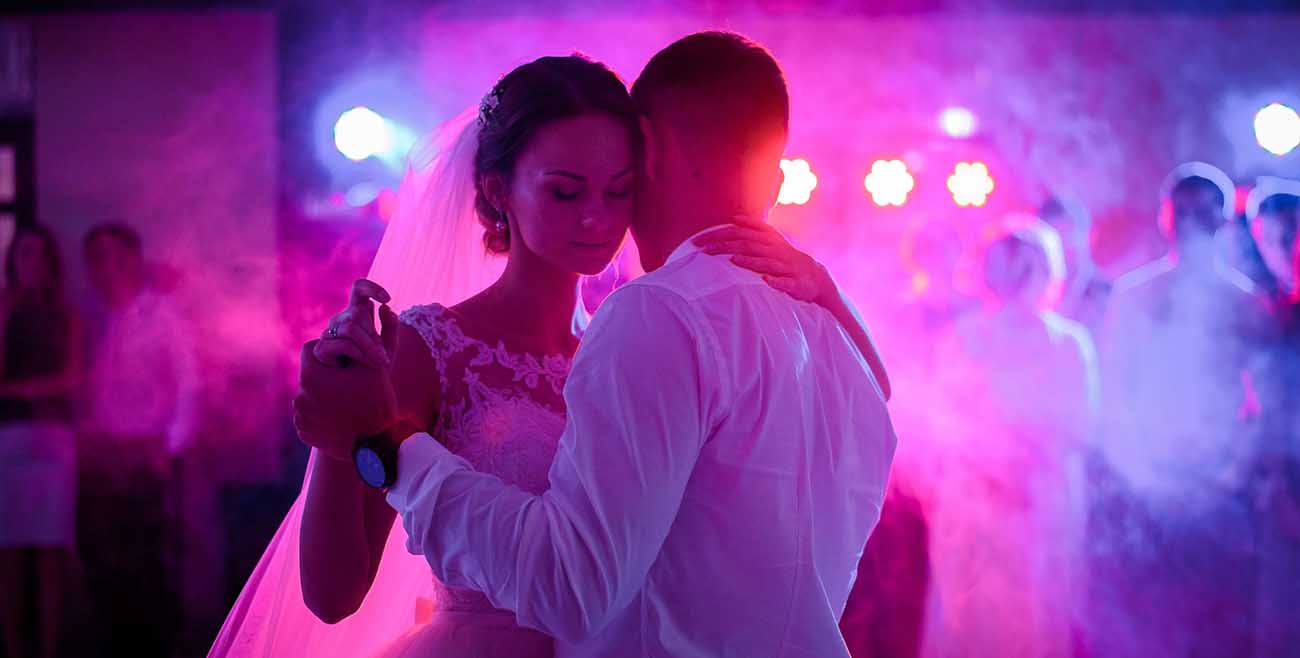 Top Rated Montreal Wedding DJ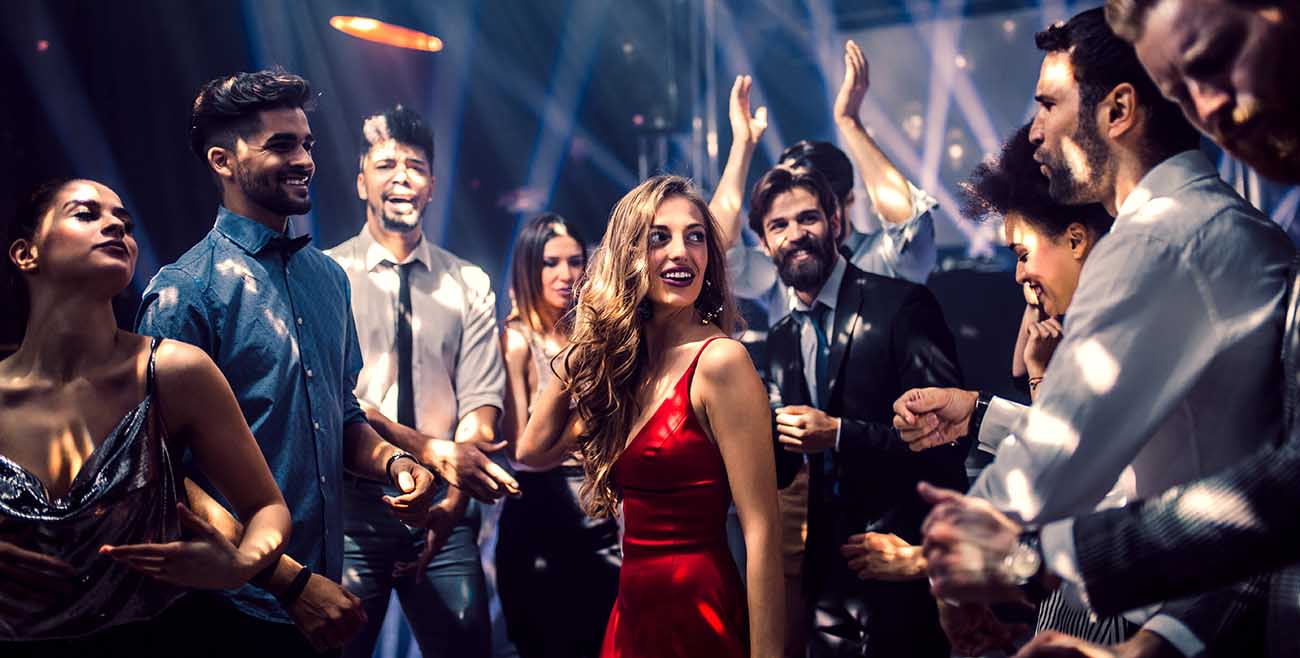 Fun Parties and Events - Everytime!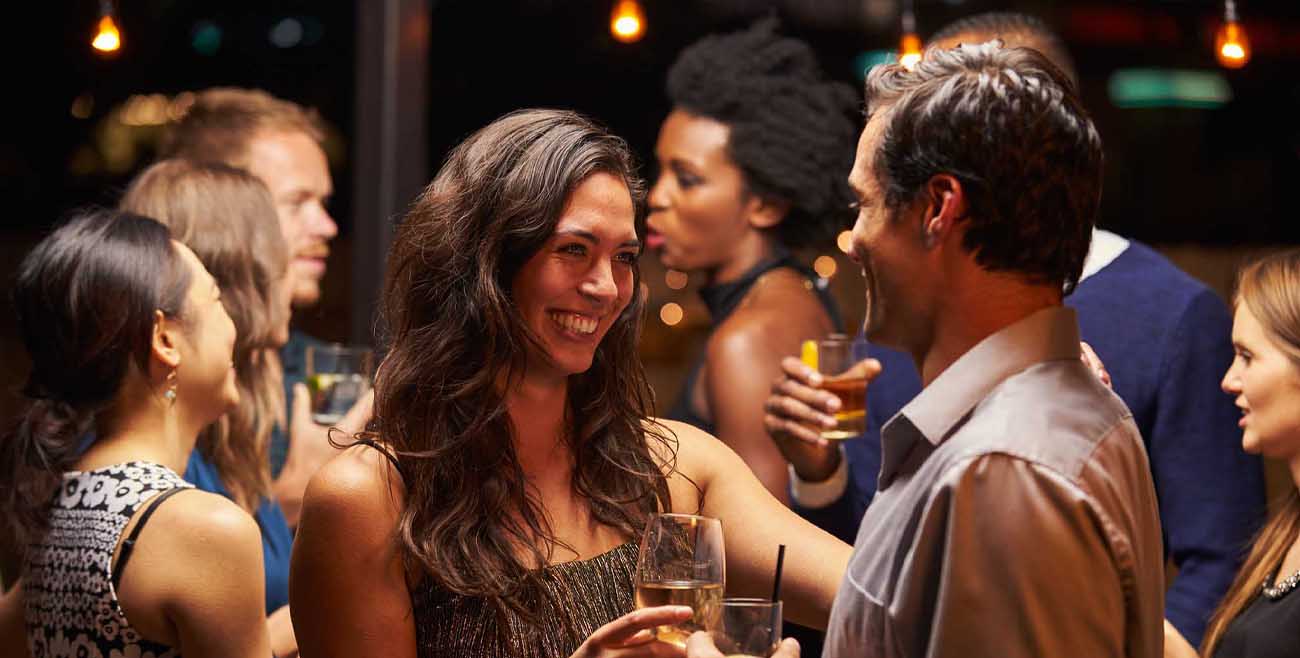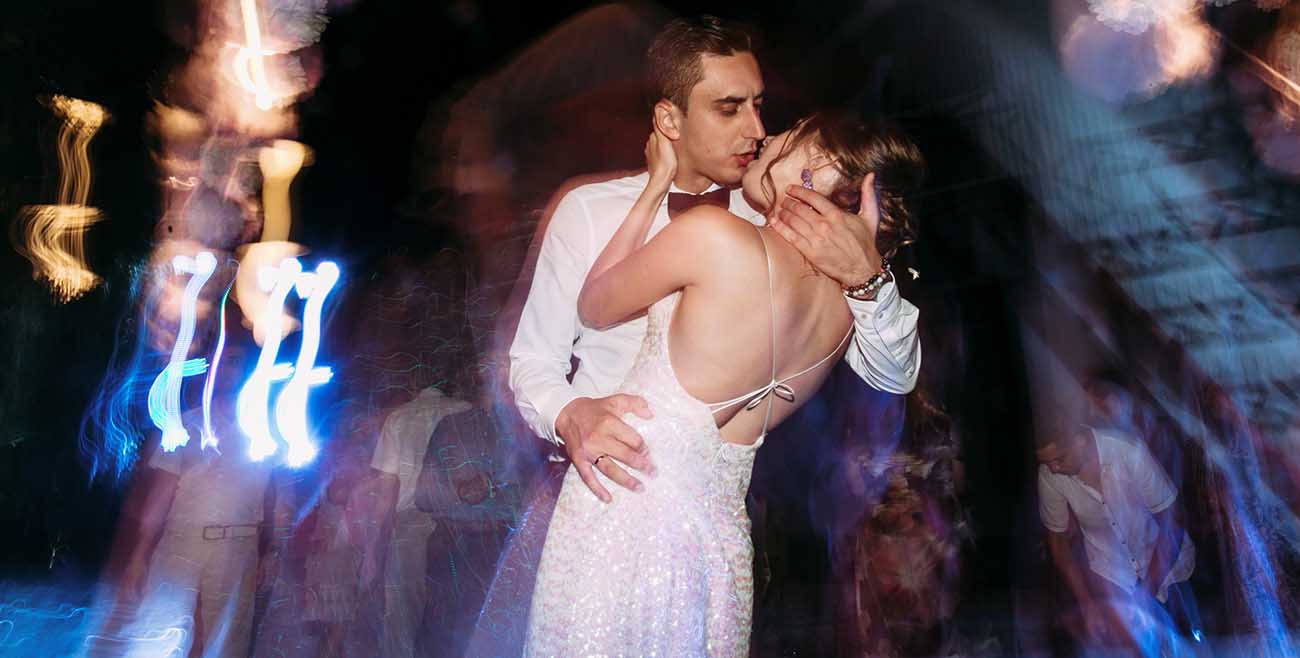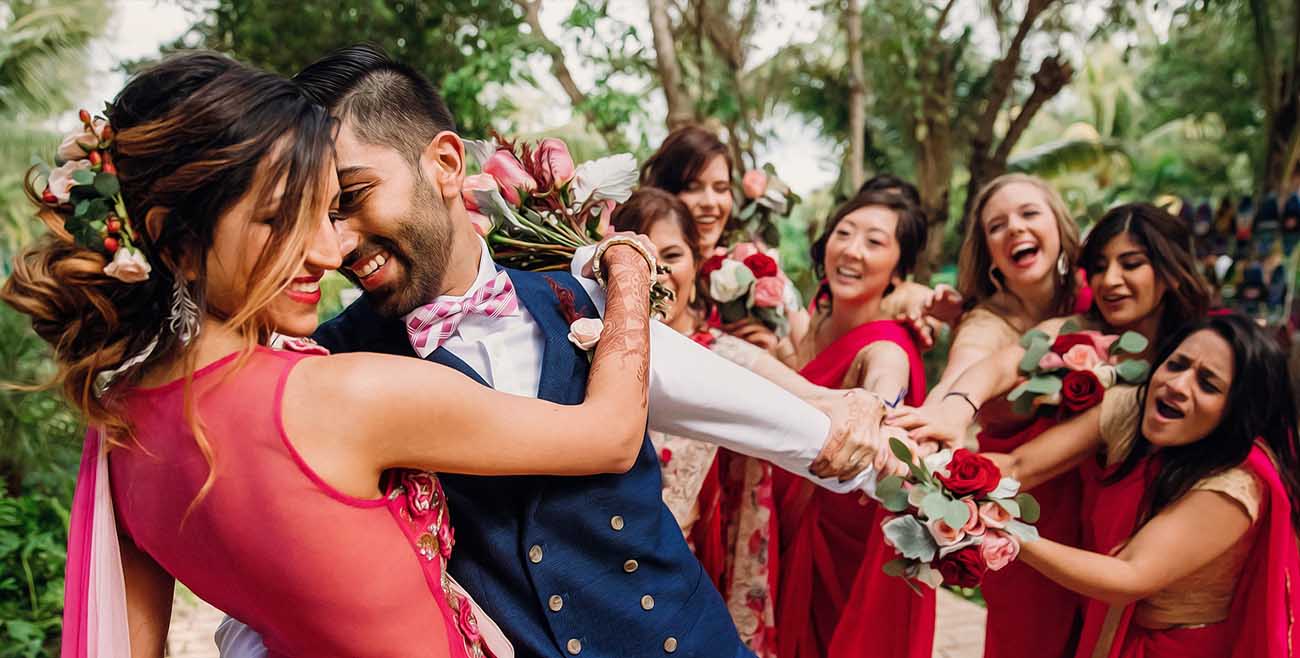 Extraordinary Weddings & Events
No two events are alike. You tell us what YOU want and we'll deliver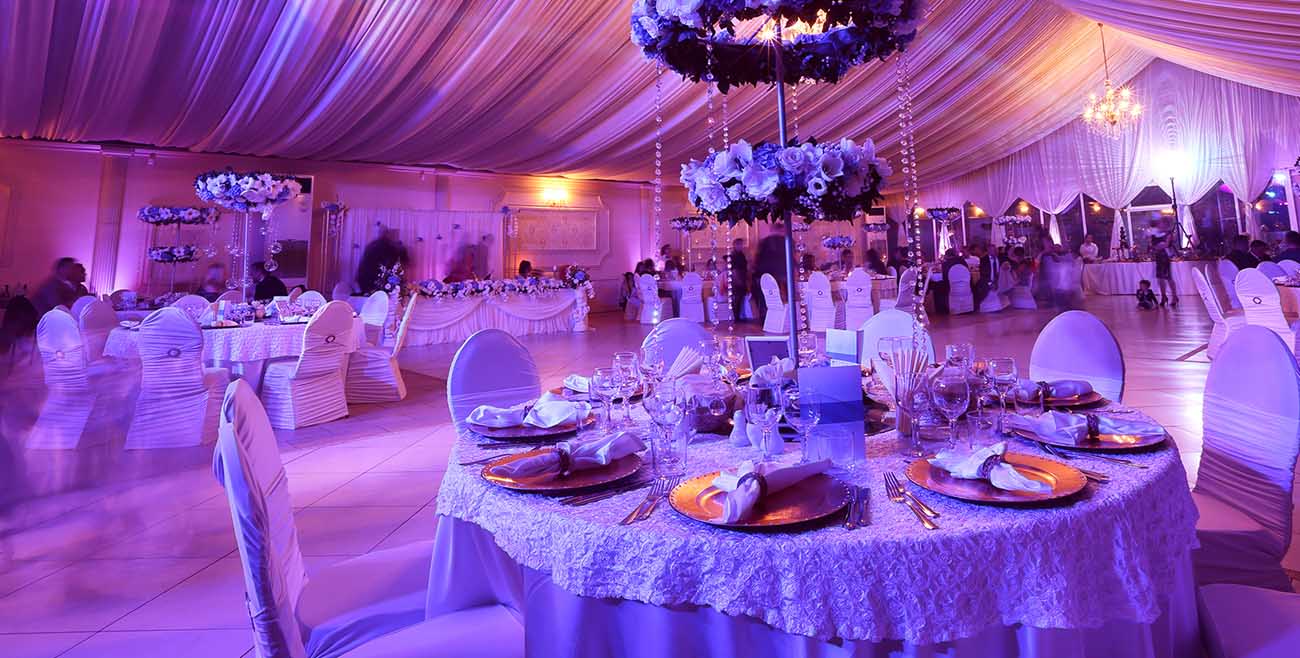 DJ Entertainment/ Live Entertainment / Photo Booth
DJ, Animation, Divertissement, En Direct, PhotoBooth
Mario AD Entertainment, Montreal's premier source for modern and elegant entertainment. Clients planning special events in Montreal are telling us they want these three things:
√ A customized and unique entertainment experience,
√ A stress-free event,
√ A fun and elegant party.
That's what you'll get. Every time. Mario AD Entertainment consistently delivers exceptional customer service that really sets our Montreal & Western Quebec weddings and events apart. Our entertainers are classy, professional and experienced. The uplighting is pure elegance. You'll love the way our services are customer-oriented to make your event "pure you."
Experience the Mario AD Entertainment difference. Express your individual style. We'd love to hear about your vision, tastes and dreams:
Mario AD Entertainment, votre première source de dj à Montréal pour le divertissement moderne et original. Tous nos clients qui planifient des événements spéciaux à Montréal nous disent principalement qu'ils veulent trois choses:
√ Une expérience de divertissement personnalisé et unique.
√ Un événement sans stress.
√ Une soirée élégante et mémorable.
Voici ce que nous vous proposons. Les Productions Mario AD Entertainment offre toujours un service exceptionnel. Nos animateurs sont professionnels et expérimentés. L'éclairage indirect est d'une élégance pure. Vous allez adorer la façon dont nos services répondent à vos besoins afin de faire de votre événement, un événement taillé à votre mesure.
Vivez la différence des Productions Mario AD Entertainment. Exprimez votre style individuel. Nous aimerions avoir votre vision, vos goûts et vos rêves:
N'hésitez pas! Appelez Aujourd'hui: 514-944-3257   •  [email protected]
Photo Video Booth
Cabine photo / vidéo
Cool!
Mario AD Entertainment offers a unique photo booth company, with state-of-the-art, next-generation photo booths. Our goal is to make your event stand out your guests will be thrilled.
---
Mario AD Entertainment propose une société de photomatons unique, dotée de photomatons ultramodernes de nouvelle génération. Notre objectif est de faire en sorte que votre événement se démarque et vos invités seront ravis.
Live Entertainment
Divertissement en direct
Professional! Professionnel!
Nothing more exciting than live music. Mario AD Entertainment has access to a full range of professional musicians, from soloists to duets, trios, and ensembles to get the sound you are looking for.
---
Rien de plus excitant que la musique live. Mario AD Entertainment a accès à une gamme complète de musiciens professionnels, des solistes aux duos, trios et ensembles, pour obtenir le son que vous recherchez.
Lighting & Décor
Éclairage et décor
Magnifique!
Illuminate your dreams with our lighting and décor. Uplighting and LED lights. Custom monogram lights, pipe & drapery, chair covers, tablecloths, furniture, we have everything to make your event uniquely you!
---
Illuminez vos rêves avec nos éclairages et décors. Uplighting et lumières LED. Lumières monogrammes sur mesure, draperies, housses de chaises, nappes, meubles, nous avons tout pour que votre événement soit unique!
nous allons créer le party.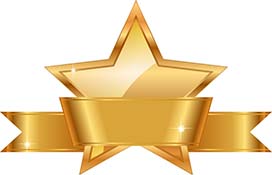 There is a reason more couples and more Montreal corporations choose Mario AD Entertainment for weddings and special events. It boils down to one thing...
Excellence in Entertainment
Here is what excellence means to us. It means we listen to what YOU want, and then we move mountains if necessary to make you happy. It means meticulous planning and paying attention to every single detail that goes into making an event perfect. It means being available to you and providing outstanding customer service. And mostly it means that you and your guests have fun.
Your event will run like clockwork. You can count on a beautiful and fun event that your guests will rave about. Sound good?
Contact us today: 514-944-3257.
Il y a une raison pour que plus de couples et plus de corporatif montréalaises choisissent Mario AD Entertainment pour des mariages et des événements spéciaux. Cela se résume à une chose ...
Excellence dans le divertissement
Voici ce que l'excellence signifie pour nous. Cela signifie que nous écoutons ce que VOUS voulez, puis nous déplaçons des montagnes si nécessaire pour vous rendre heureux. Cela signifie une planification minutieuse et une attention particulière portée à chaque détail pour rendre un événement parfait. Cela signifie être à votre disposition et fournir un service client exceptionnel. Et surtout, cela signifie que vous et vos invités vous amusez.
Votre événement se déroulera comme sur des roulettes. Vous pouvez compter sur un événement magnifique et amusant qui ravira vos invités. Ça sonne bien?
Contactez-nous aujourd'hui au 514-944-3257.