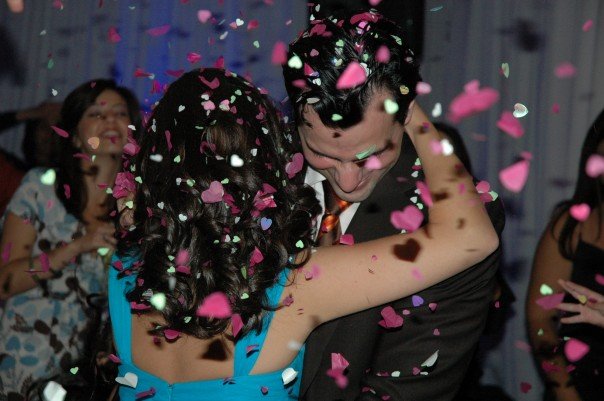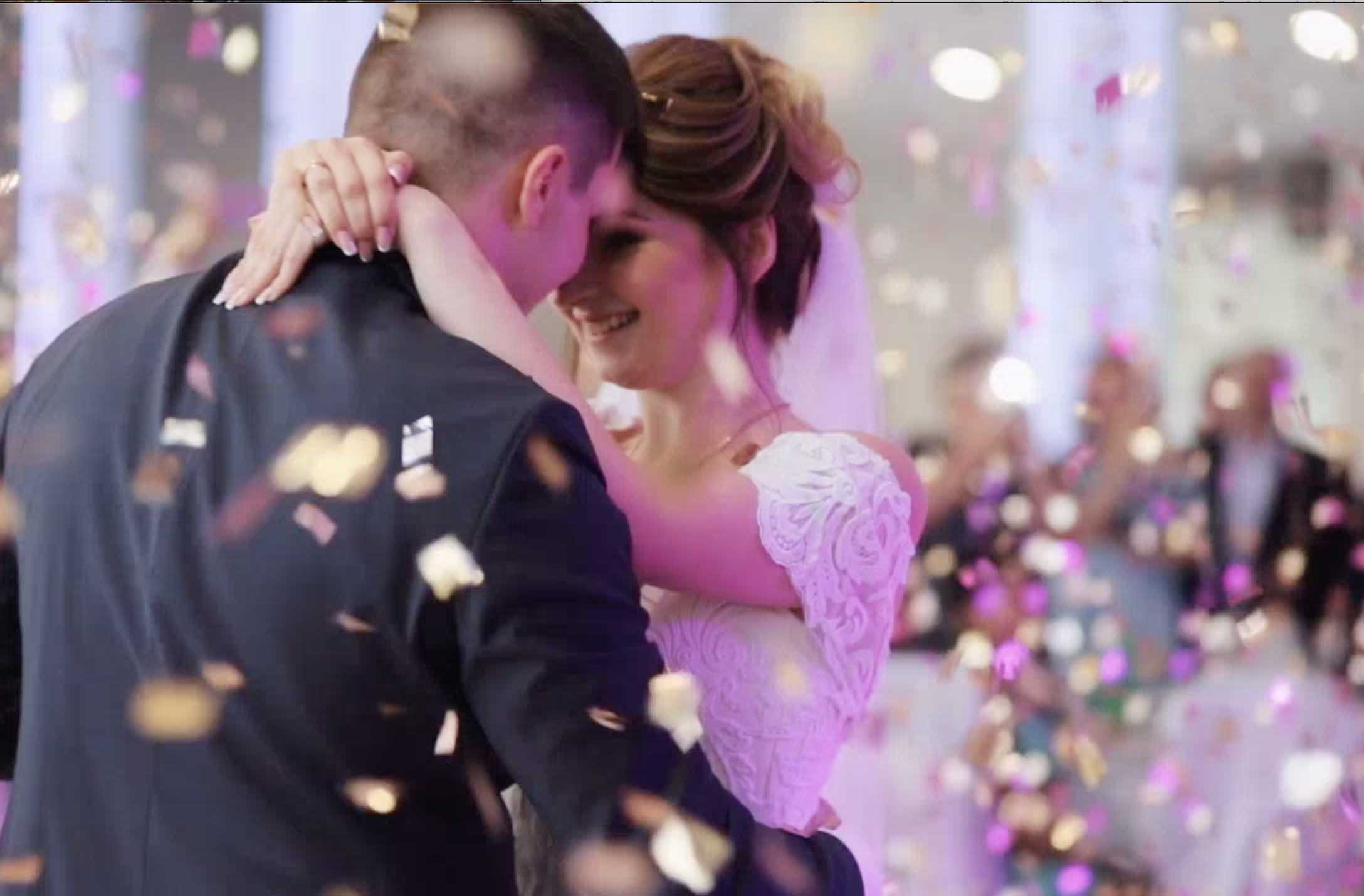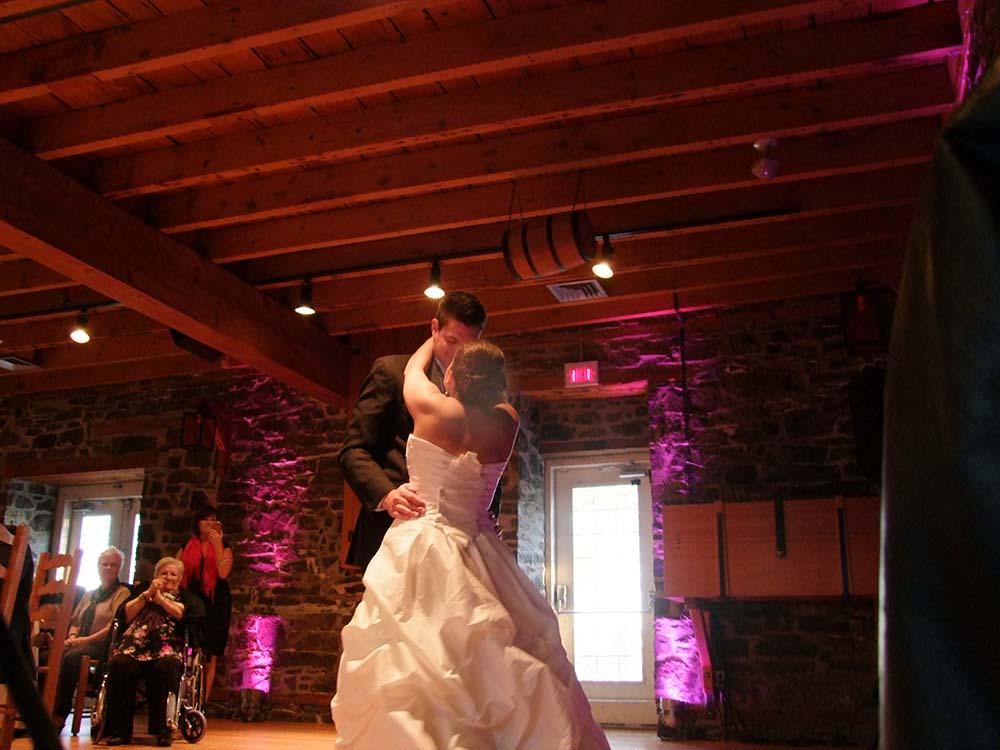 Êtes-vous très sélectif quant à vos fournisseurs de mariage à Montréal?
Si vous souhaitez trouver les meilleurs fournisseurs de mariage dans la région sans casser votre budget, demandez-moi.
Je les connais tous parce que je suis DJ de mariage. J'ai travaillé avec des centaines de mariées comme vous et j'ai établi des relations professionnelles avec les professionnels du mariage les plus dignes de confiance.
Je peux vous référer aux lieux de mariage et aux traiteurs les plus "conviviaux pour les mariées".
Je connais des photographes dont le travail vous mettra les larmes aux yeux.
Vous avez un budget limité ? Vous n'avez pas à lésiner sur la qualité si vous savez à qui vous adresser.
Je suis heureux d'aider. Appelez dès maintenant au (514) 944-3257 ou envoyez un courriel à [email protected] pour m'en dire plus sur vos idées.
Appelez-nous au 514-944-3257, ce serait un plaisir de vous en parler.
Mario Adorante 514-944-3257
Are you very selective about your wedding vendors in Montreal?
If you'd like to find the best wedding vendors in the area without breaking your budget, ask me.
I know them all because I'm a wedding DJ. I've worked with hundreds of brides like you and have established professional relationships with the most trustworthy wedding professionals around.
I can refer you to the most "bride-friendly" wedding venues and caterers around.
I know photographers whose work will bring tears to your eyes.
Do you have a limited budget? You don't have to scrimp on quality if you know who to talk to.
I am happy to help. Simply call now at (514) 944-3257 or email at [email protected] to tell me more about your ideas.
Give us a call at 514-944-3257, it would be a pleasure to talk to you about it.
Mario Adorante 514-944-3257